SmartNode
Energy Monitoring System
The SmartNode system provides real-time monitoring of energy sources. This solution makes it possible for electricity distribution companies to
Accurately determine the load on their network.
Locate faults.
Reduce losses.
Eliminate Energy theft.
Eliminate "guesstimates" in planning.
Have better Revenue Cycle Management.
Improve Demand-Side Management.
Increase revenue.
Model
SmartNode v3.1 GPS/LoRa Node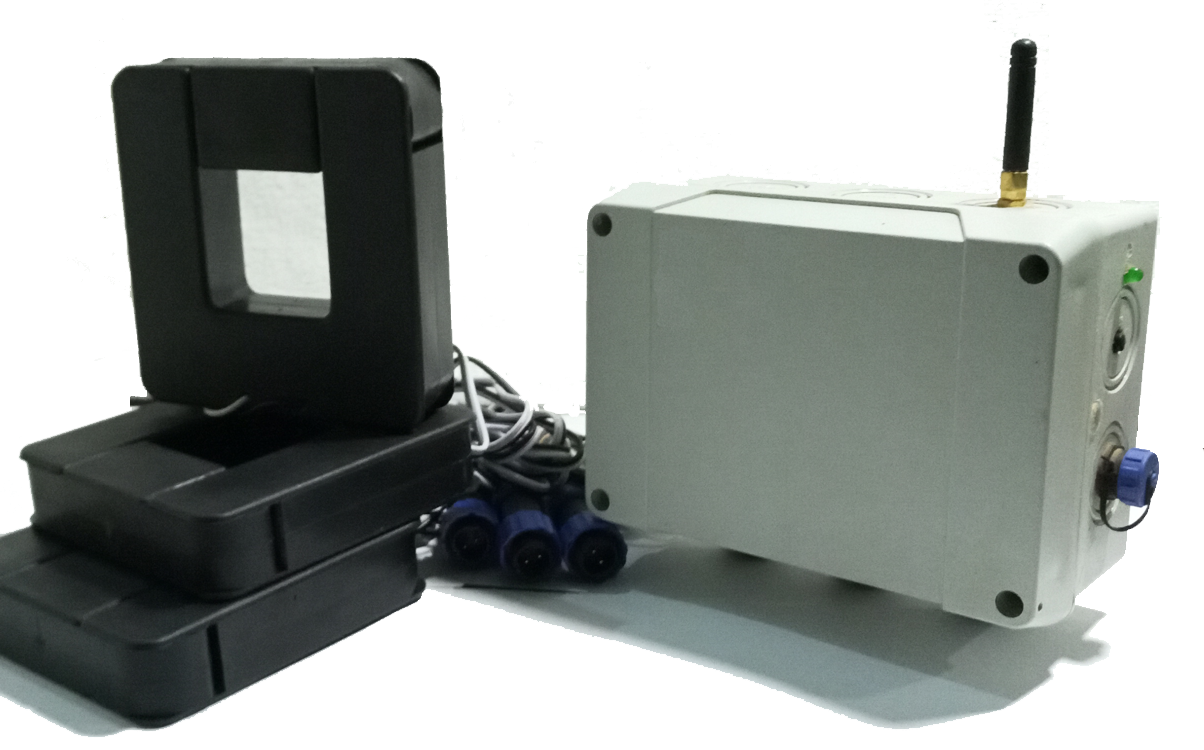 HIGHLIGHTS
Our SmartNode™ system can best be applied to add value in energy monitoring and transformer metering. In addition to these, intrusion detection, GIS mapping & fault reporting are additional benefits of this system. These solutions are solar powered and can work without external power..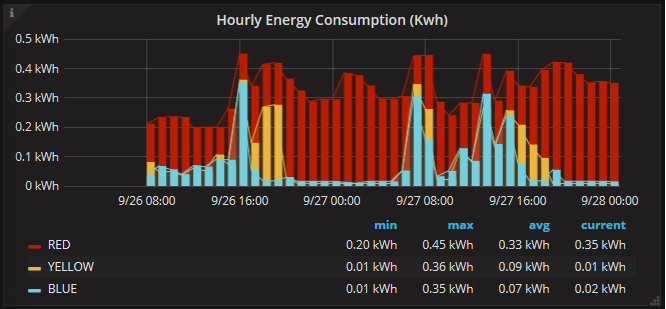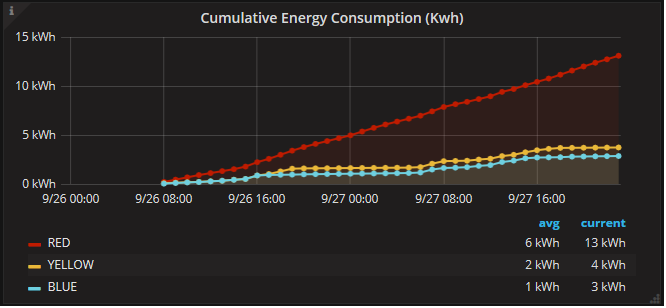 Distribution Transformer Metering Solution: The SmartNode provides cumulative energy usage readings on each phase of a transformer. This data can be used to estimate the revenue expected from customers using the transformer. A wide difference between the estimated revenue and actual revenue will indicate losses and possible energy theft within the area. In addition to this, data from the system provides a check to prevent dispatch malpractice where energy is sent to an unauthorized destination.
Intrusion Detection Solution: Our SmartNodes monitor movement around energy installations. They can analyze detected movement and alert you of activity within a restricted area. You can then determine if the activity is permitted and if not, initiate preventive measures. An optional Closed circuit Television (CCTV) system with night vision can be added to take pictures when activity is detected. These images are uploaded to the network monitoring center. SMS messages are also sent by the system to notify the operator of the possible breach.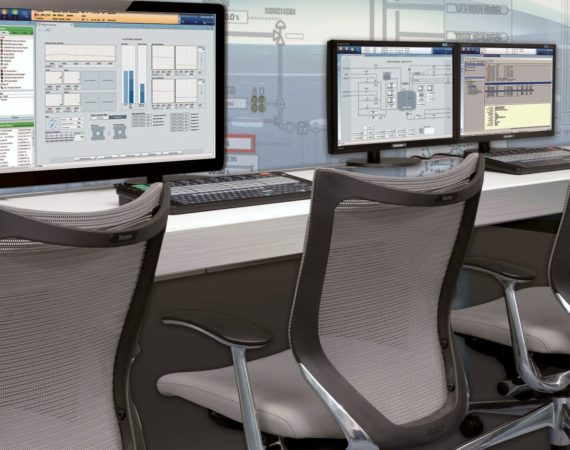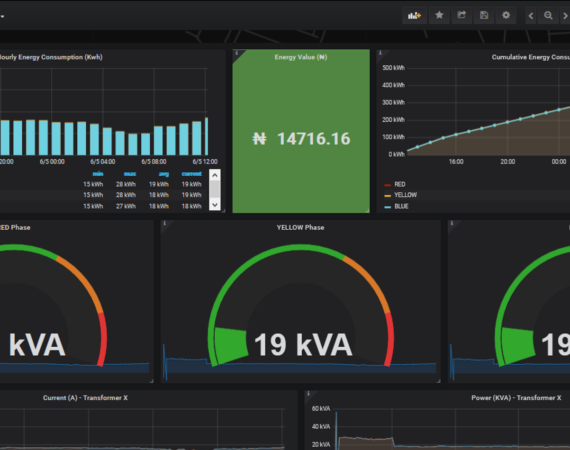 Fault Reporting & Management : The SmartNode provides instant alerts to a network operator when a transformer is overloaded or not energized. The system also provides the GPS coordinates of the affected transformer on a map. This facilitates quicker fault resolution and will save the equipment from damage.
Asset GIS Mapping Solution: All SmartNode devices have an embedded GPS module. Each device reports its GPS coordinates to a data center. The back-office servers use this information to generate a network map of all monitored assets. This eliminates the need for recurrent, expensive GIS asset mapping activities.
We Make Smart IoT Solutions
With Business Intelligence, organizations can make informed decisions resulting in improved efficiency, service delivery & greater profits. Planning without data is like driving with your eyes closed!