LOSTRA
Emergency Locator Beacons
LOSTRA™ is a suite of LoRa based GPS asset tracking solutions. These devices provide location information of monitored assets for easy tracking and recovery.  This technology works from any location on earth, even areas that have no existing telecommunication service. It does not depend on mobile cellular networks or satellite phone networks such as Iridium or Thuraya. The LOSTRA™ devices can be installed on aircraft, ships, and land vehicles. There are also wearable models, which can be used as personal locator beacons for pilots, military personnel or VIPs.
Features
Long Range transmission.
Encrypted data transmission.
Longer battery life.
Automated alerts: SMS/Email etc.
Real-Time Location Monitoring.
Multiple operation modes.
Dual Tracking modes.
LOSTRA™ device have models for use on aircraft, ships, and vehicles or as wearable personal locator beacons for pilots, infantry, VIPs etc. LOSTRA™ devices have tracking systems designed to be rugged and can be deployed successfully even in the most extreme conditions.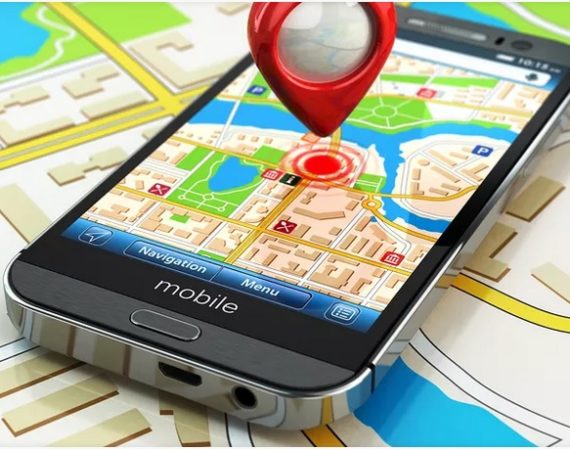 Aircraft mounted locator beacon.
Vehicle mounted locator beacon.
Wearable personal locator beacon.
LOSTRA™ Ground Control Station (GCS) is a suite of communication equipment and associated services used to track assets in real-time. This system is installed at a command and control center. The GCS includes all hardware and software required to acquire signals from devices, process, analyze, store and display this information on maps as either a location or tracks.
LOSTRA™ Mobile All-In-One Unit (MAU) is a portable system, which is a miniaturized version of the ground control station. Assets can be tracked using just the MAU as a standalone system. It the ideal tracking system where the device is out of range of the a fixed Ground Control Station.  The MAU is equipped with a 13.3" or 15" LCD display. This system can be retrofitted in a search and rescue vehicle or aircraft.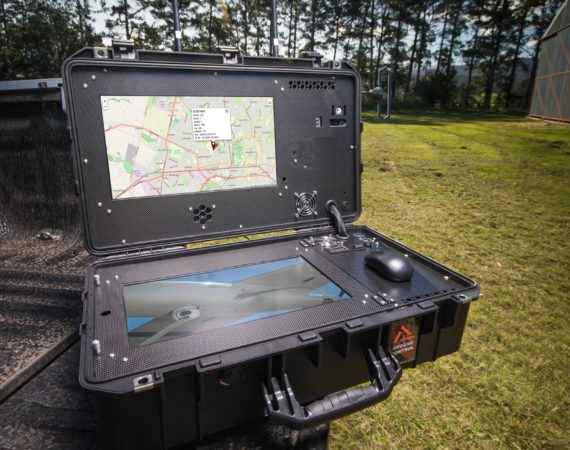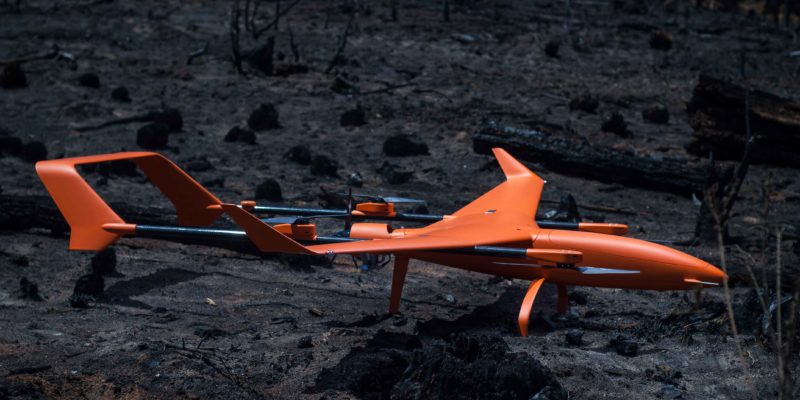 The UAV Relay Station is a signal processing system carried on an unmanned aerial vehicle. It is used to relay signals from a LOSTRA™ device to a Ground Control Station or Mobile All-In-One Unit. This temporarily extends their coverage over large areas or difficult terrain during a search and rescue operation. The host UAV can be programmed to fly in a pattern in order to receive signals within 100KM of any point in the flight path.
Real-Time : Live Tracking
We Make Smart Solutions
A needle in a haystack can be found, quickly and efficiently, with the right information. Our solutions put that information at your finger tips.