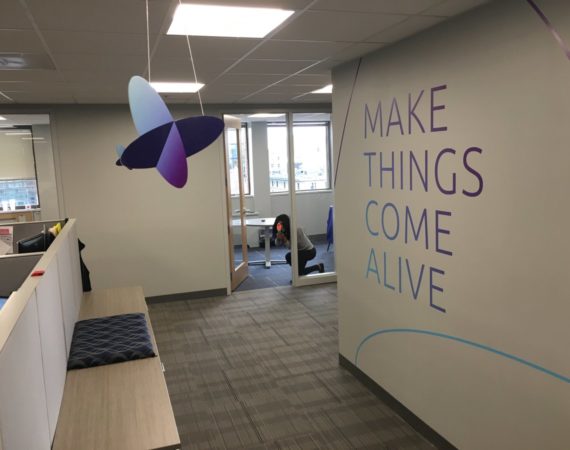 About Delta Telematics
Delta Telematics is a technology solution startup. We have expertise in supervisory control and data acquisition systems using Internet of Things. We call these Smart IoT solutions the new SCADA, you may also call SCADA 4.0.
Our flagship product, the SmartNode™ Distribution Transformer Monitoring system is an industry changing solution which provides visibility into the energy transferred through distribution transformers in an electricity network. This IoT solution provides monitoring and data acquisition, both of which are traditional functions, as well as analytics and real-time alerts over a plethora of communication channels (email, SMS, Telegram, Slack, Microsoft Team etc).
We continue to develop and innovate new smart solutions based on interconnected devices. Our goal is to solve existing challenges by building smart solutions and smart cities.
Welcome to the new world of Internet of Things.
Smart IoT Solutions
With Business Intelligence, organizations can make informed decisions resulting in improved efficiency, service delivery & greater profits. Planning without data is like driving with your eyes closed!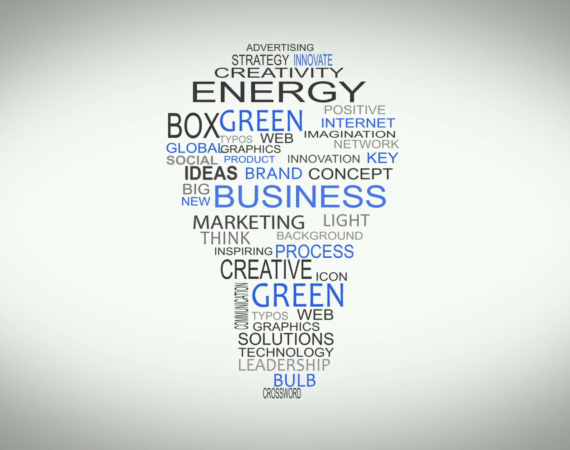 We Are Innovative !!!
Yes, we are. We are always pushing the boundaries and creating new solutions from a few building blocks. Our team of forward thinking technopreneurs  continually strive to be disruptive, employing bleeding technology to create solutions for tomorrow and beyond.
We have made it our modus operandi to invest heavily in research and development, always looking to develop new solutions for energy, health, avionics and to develop smart city solutions, which will provide a better quality of life at lower costs to humanity.